hey y'all. so my birthday is just under a month away. never to early to start planning and celebrating, right?
i thought i'd compile my wish list. how long is the appropriate for? i mean, i'll be 26, at what age do i have to stop making a wish list? when i was younger we got to make lists for our birthdays and for christmas. but you had to be done with your christmas list by like thanksgiving, that way mom and dad knew it was something that we really wanted and not just something that we saw on tv that day. but since my bday is in early nov, i only made one list. apparently i have always been a planner and i have always liked things neat and orderly. plus it meant that my list got to be extra big and awesome :)
so here is this year's birthday/christmas wish list:
hugguable hangers
i am such a grown up dork. but i want these so bad!! i could care less about the cascade hooks or the little clamp thingys but i want the hangers. i would need about 150 (redic? i know.)
target only offers white, black & navy- i'd pick white.
but HSN offers all sorts of colors and you can pick brass or chrome hangers.
i'd pick chrome hangers in the linen color please and thank you.

a massage.
i have never had a real one before, just a chair massage.
i think it would be heavnly
this new under armour sweatshirt.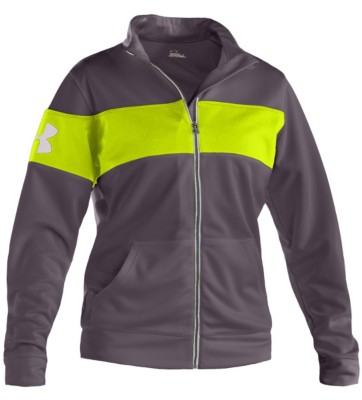 but in white and grey instead please.
btw- underarmour.com has free shipping over $49 right now
or this north face sweatshirt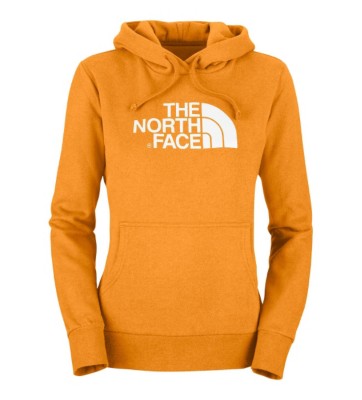 in teaberry pink or razzel pink please :)
a north face vest in black
or maybe in eggplant
*the under armour and both north face goodies are avaliable at scheels.com and they have $5 on shipping on orders over $99 fyi ;)
one of these: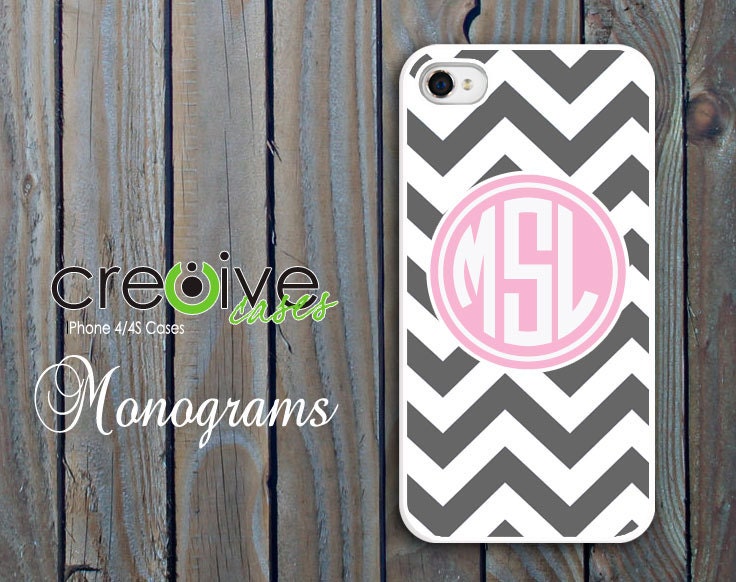 love the light pink, grey & white combo.
initals- sck
ugh- that's the first time i've written my initals since i got married. kinda looks like the word suck... maybe i don't want a monogram iphone case :(
maybe i should just stick with chevron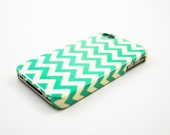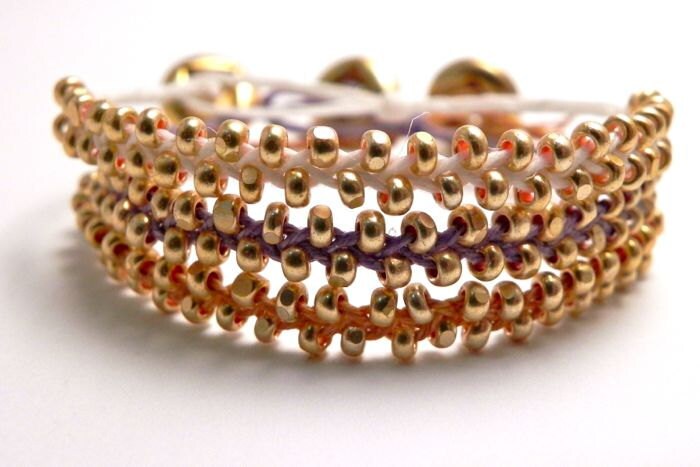 aren't those fall colors to die for?
but with an s & k
i've been lusting after it since we got engaged (20 months ago!) but i've never been able to pull the trigger
a dslr camera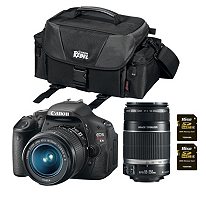 i'm not sold on a brand yet, i just want a nice camera to take good pictures with
and along with that
and i would never say no to someone who volunteers to pay some or all of my bills for one month as a bday gift :) my mom and dad did that once, they paid all of my student loans for one month- it was great :)
love, mrs k

btw- 75 of you stopped by yesterday to check out my little slice of the internet! thanks!!