No, I'm not hosting a giveaway but
The Vintage Pearl
and
Scissors and a Whisk
both are!
At The Vintage Pearl you can win a necklace of your choice in their new font- so cute! This is the one that I'd pick:
But I would get it with a k and an s for the future Mr and I :)
And at Scissors and a Whisk you can win earrings from
Botny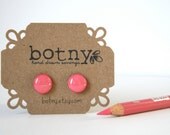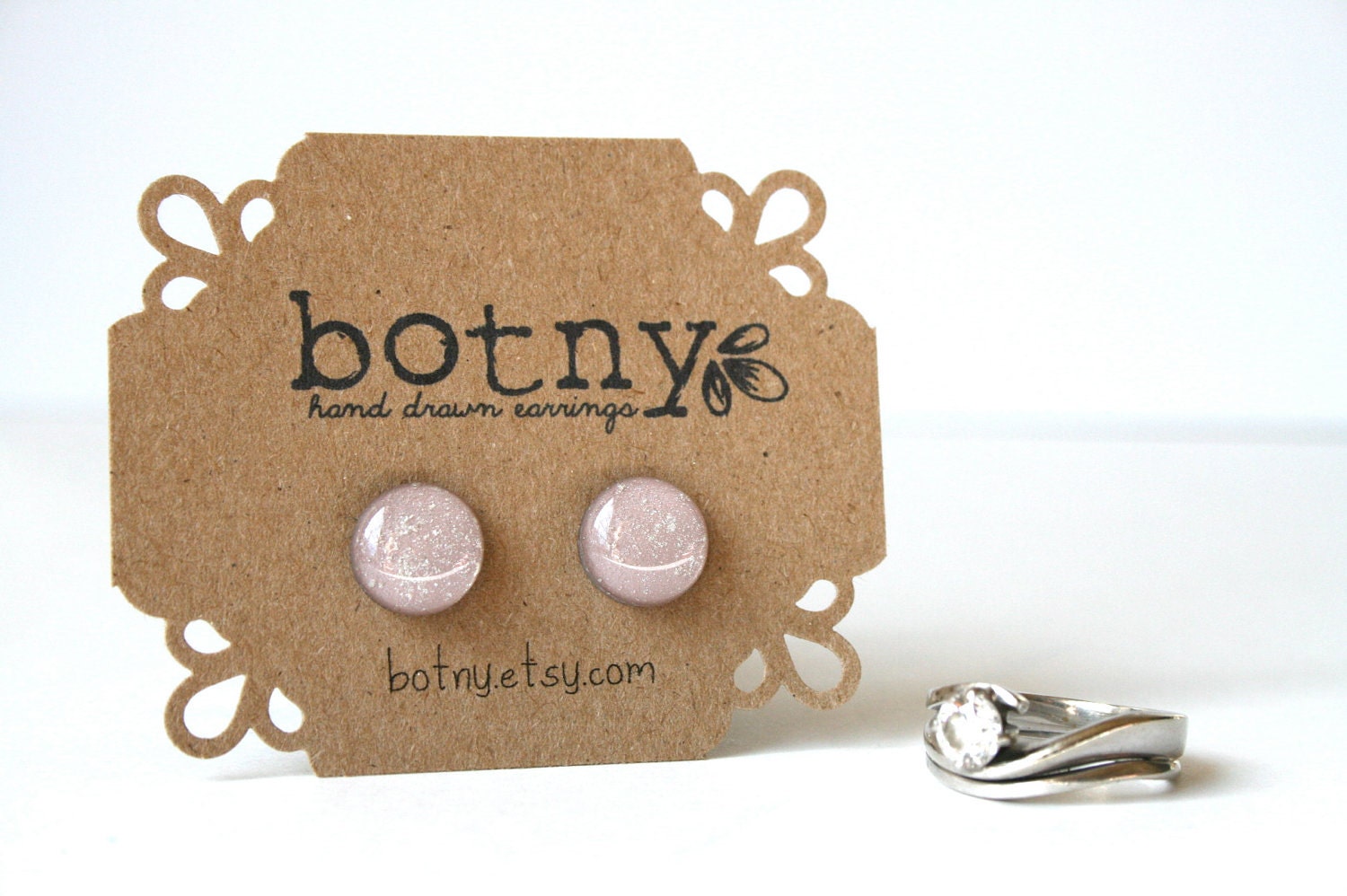 How cute are those?
I'm not sure how I did NOT know about this girl- she is from Fargo which is just 2 hours away from me and these are super cute and only $10!
Anywho, you should go check out both giveaways/shops!
Happy Monday!
Love, a future Mrs.